Project Description

---
South America is originally the origin of many ornamental fish. The development of leisure fishing in the United States has a long history. As an autonomous region of the United States, Puerto Rico not only develops aquaculture, but also drives the development of local tourism with leisure fishing. Therefore, it can be seen that the fish feed of Puerto Rico is very promising.
A fish feed extruder purchased by customers from Puerto Rico this time will be used in the 1200-1500kg/h aquatic floating fish feed mill plant. Puerto Rico is located in the eastern part of the Greater Antilles in the Caribbean Sea. Most of the Caribbean countries are relatively small. Among them, the development of aquaculture in Puerto Rico, Dominican Republic, Dominica and other countries has achieved some results and is sustainable.
Main Machines List

---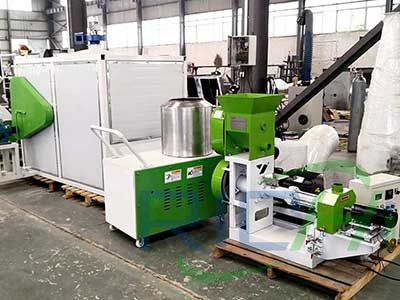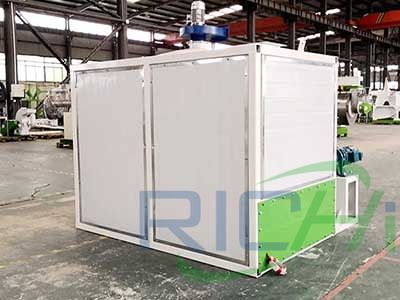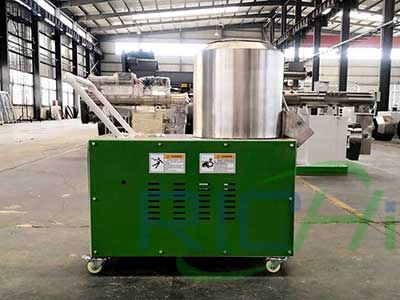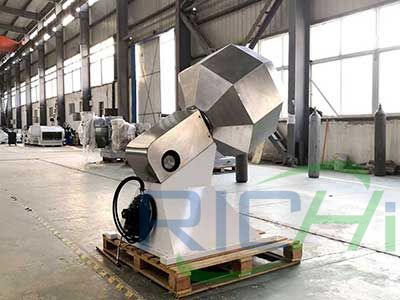 Production Line Equipment
SEND INQUIRY
Here you can submit any questions and we will get back to you as soon as possible. We will not disclose the information you submit to anyone, please rest assured.
Copyright© 2021 Richi Machinery. All rights reserved. Site Map