Project Description

---
Colombia is the third largest poultry producer in Latin America, and the Colombian poultry and pork markets are growing. According to the Colombian Animal Feed Chamber of Commerce (CCAF), the expected growth rates for the poultry industry and pig industry in 2019 are 5% and 7%, respectively.
The Colombian project customer purchased a SZLH320 ring die animal poultry feed pellet mill, which will be used in a 3-4 tons per hour poultry feed processing plant. The main power of this poultry feed pellet making machine is 37kw, the feeder power is 1.5kw, the conditioner power is 2.2kw, and pellets of 2-12mm can be processed.
According to our understanding, Colombian customers have built a 3t/h poultry feed pellet production line, and poultry feed equipment manufacturer was also from the North America. However, this production line began to fail frequently after only one month of operation, especially the feed granulator. After the blockage and serious wear and tear, the production line had to stop running, causing great economic losses to customers. After this incident, the customer directly looked for a new manufacturer of feed machinery and put forward extremely high requirements for the quality of the equipment. Subsequently, after many comparisons, in only two days of negotiations, the customer directly signed a purchase contract with Richi Machinery for poultry feed pellet making machine. Today, this device has been running trouble-free for two years.
Main Machines List

---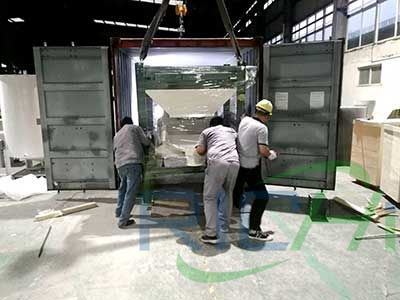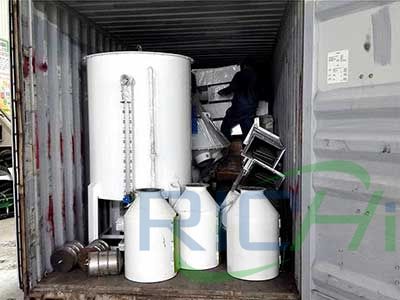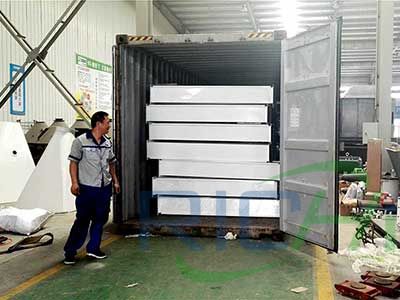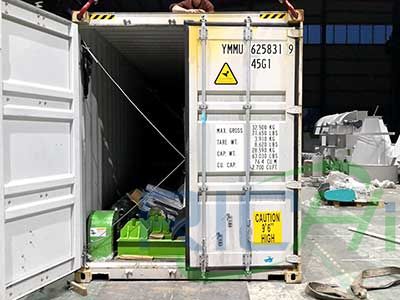 Production Line Equipment
SEND INQUIRY
Here you can submit any questions and we will get back to you as soon as possible. We will not disclose the information you submit to anyone, please rest assured.
Copyright© 2022 Richi Machinery. All rights reserved. Site Map