Delivery animal pellet feed line to Algeria
Date: 04/24/2020 08:54:42 From: feed-pellet-plant.com Clicks:
Kindly Reminder:
If you are interested in our products, Please get in contact with us
This customer is a critic from Algeria. He was layer before. He is a responsible trader. He required everything must be prefect. He visited 3 times for his line, last 2 times, he found that he did not satisfy with suppliers. And when the third time, he chose us, and chose the animal feed pellet line, but he also think we have several points which we don't make perfectly. He required us to improve ourselves. And we made it.The delivery time is 27th May, the installation will be arrange at middle of July.
We welcome and thank customers who have such critical spirit. They sharpens our skill. Welcome customers who are from Algeria and from nearby countries visit our running plant.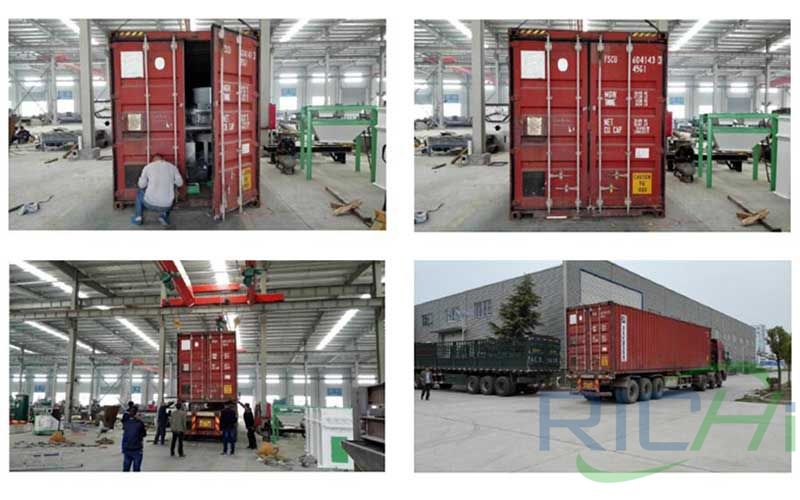 Delivery animal pellet feed line to Algeria1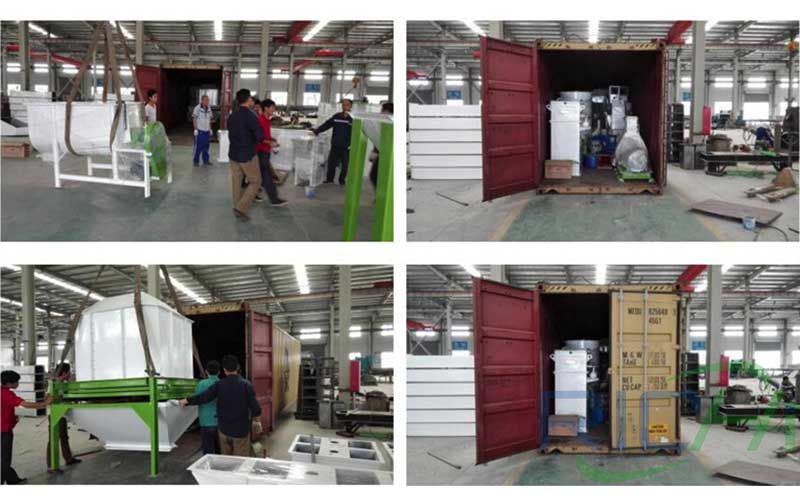 Delivery animal pellet feed line to Algeria2
related News

---
SEND INQUIRY
Here you can submit any questions and we will get back to you as soon as possible. We will not disclose the information you submit to anyone, please rest assured.
Copyright© 2020 Richi Machinery. All rights reserved. Site Map