Project Description

---
Workshop size(L*W*H):9m*5m*13m
Main Raw material:Corn, wheat,Soybean Meal, and other Grain.
Number of installation engineers assisted by our company:2 person
The operate worker in this line:5-6 person, feed inlet * 2 person, Premix added*1 person, granulating*1person, packing system*2 person
Our company provides drawing details:flow chart, installation drawings , pit drawings , operating instructions.
Problem in the during installation:RICHI Professional Install Team to help customer install and solve the problem in the during of install.
Our Service After-Sale:
1. We send two technical and installation engineers to guide the installation.
2. After installation and adjust, we have trained our customer's worker how to operate;
3. Training worker how to maintain and protect;
4. According features, we will make a complete maintain rules for you, contains how to maintain, when to maintain, who maintain.
5. Our company after-sale department will call Senegal's customer at regular intervals, ask if maintain and give advice;
6. Except for the wearing parts, our company offers one year free warranty and permanent free technical support.
Main Machines List

---
1.Feed Grinder*37KW ; 2.Feed Mixing Machine*500kg/batch ; 3.Feed Pellet Mill*37KW ; 4. Cooling Machine*SKLH14*14 ; 5. Pellet Crumbler*SSLG15*80 ; 6.Vibrating Screen ; 7.Packing Machine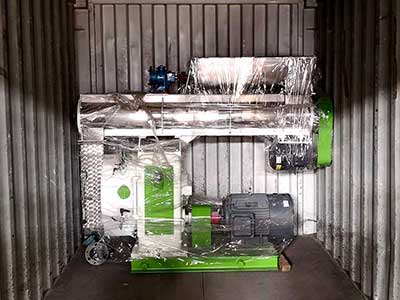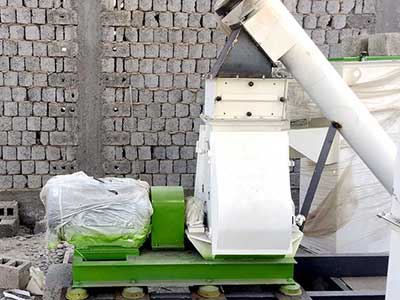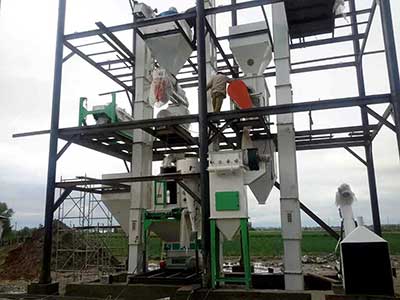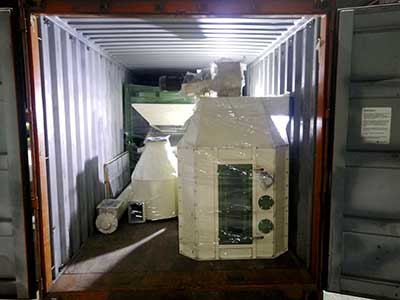 Production Line Equipment
SEND INQUIRY
Here you can submit any questions and we will get back to you as soon as possible. We will not disclose the information you submit to anyone, please rest assured.
Copyright© 2022 Richi Machinery. All rights reserved. Site Map