Cooperate with Uzbekistan customer for 6ton/hour cattle feed line
Date: 04/03/2020 14:20:33 From: feed-pellet-plant.com Clicks:
Kindly Reminder:
If you are interested in our products, Please get in contact with us
Cooperated with Uzbekistan customers to set up a 6 ton / hour cattle feed production line
Order informations:
1- Capacity is 6 Ton per Hour.
2- Customer : Uzbekistan
3- Kinds of feed : Cattle feed, Cow feed, Goat feed, Sheep feed
4- Formula : with 30-40% grass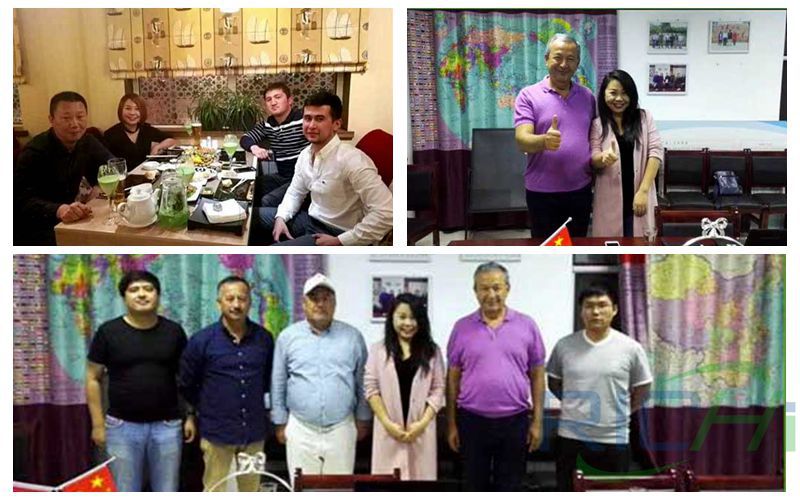 Customers from Uzbekistan take photos with Richi employees
SEND INQUIRY
Here you can submit any questions and we will get back to you as soon as possible. We will not disclose the information you submit to anyone, please rest assured.
Copyright© 2020 Richi Machinery. All rights reserved. Site Map