Bird feed pellet production line exported to UK
Date: 04/03/2020 11:59:08 From: feed-pellet-plant.com Clicks:
Kindly Reminder:
If you are interested in our products, Please get in contact with us
The bird feed pellet production line is exported to the UK. A customer in the UK mainly produces bird feed pellets and wants to purchase a poultry feed pellet production line. After many inspections, he chose Richi Machinery. If you are near UK , and want to buy bird pellet feed , you can contact our customer to buy his pellets.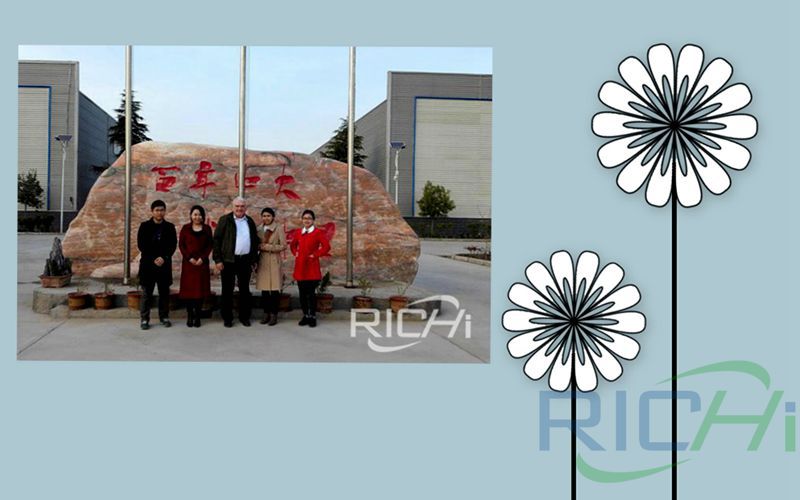 Group photo with UK customer and Richi mechanical staff
SEND INQUIRY
Here you can submit any questions and we will get back to you as soon as possible. We will not disclose the information you submit to anyone, please rest assured.
Copyright© 2020 Richi Machinery. All rights reserved. Site Map