China Richi Forage Pellet Mill Manufacturer Case Introduction
Date: 05/08/2020 08:37:58 From: feed-pellet-plant.com Clicks:
Kindly Reminder:
If you are interested in our products, Please get in contact with us
Forage pellet machine, also known as weed pellet machine, grass powder pellet machine. It is a kind of feed processing equipment, which can suppress feed pellets such as cattle, sheep and rabbits. We know that Leymus chinensis is a representative native species of grassland in northern China, and Leymus chinensis pasture is an excellent natural pasture and mowing field, and plays an important role in the development of animal husbandry and ecological protection in the north. Well, China Richi forage pellet machine manufacturer's case introduction of forage pellet machine.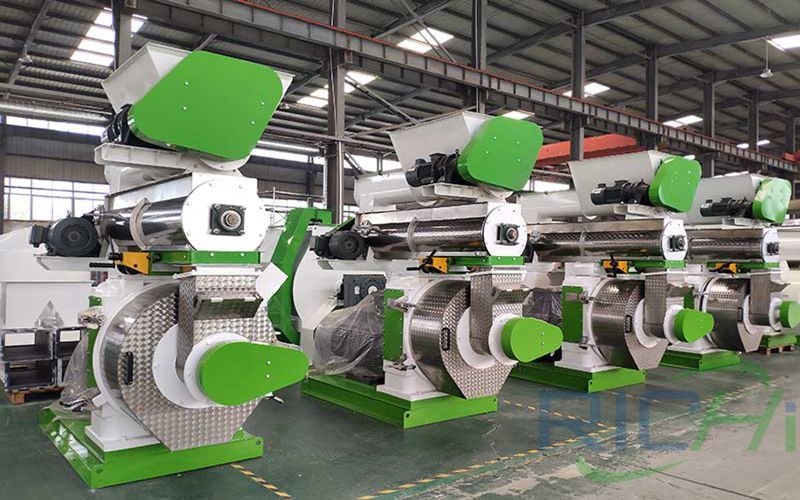 China Richi Forage Pellet Mill Manufacturer Case Introduction
Name: Forage Grass Pellet Production Line
Country: USA
Capacity: 10-12T/H
Date: March 15th,2020
Installation cycle: 40 Days
Feed Pellet Size: 1-2mm pellet
Workshop size(L*W*H):16m*7m*7.5m
Main Raw material:grass
Main Machines List: 1.feed hammer mill*90KW; 2. feed mixer*1000kg/batch; 3. feed pellet machine*22kw; 4. cooling machine; 5.crumbler machine; 6. screen machine; 7. automatic packing machine and other equipment, It's one set full automatic contral system.
Name: Ruminant Feed Pellet Line
Country: Indonesia
Capacity: 3-5T/H
Date: April 9th,2018
Installation cycle: 30 Days
Feed Pellet Size: 6-12mm ruminant feed pellet
Workshop size(L*W*H):10m*5m*12m
Main Raw material:Straw , Alfalfa , Husk , corn , soybean meal
Main Machines List: Double ribbon type mixer , 132KW pellet machine with side feeder, galvanized storage silos with two different volume.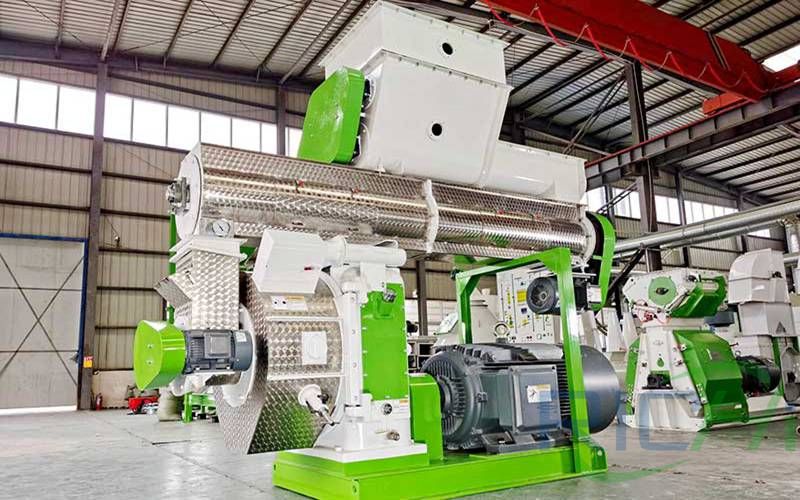 Forage pellet machine
Henan Richi Machinery Co., Ltd. was founded in 1995. After more than 20 years of development, it has grown into a collection of feed machinery and engineering, biomass machinery and engineering, organic fertilizer machinery and engineering, transportation equipment and engineering, steel structure. R&D and manufacturing of engineering, silo, automation control technology and engineering, engineering design and installation is a modern enterprise engaged in independent research and development, production and sales. The company has passed ISO9001 international quality management system certification and CE certification!
SEND INQUIRY
Here you can submit any questions and we will get back to you as soon as possible. We will not disclose the information you submit to anyone, please rest assured.
Copyright© 2020 Richi Machinery. All rights reserved. Site Map