Deliver 10t/h Animal Feed Pellet Line To South Africa-richi Project Case
Date: 07/10/2020 08:30:04 From: feed-pellet-plant.com Clicks:
Kindly Reminder:
If you are interested in our products, Please get in contact with us
The customer is from South Africa, they are a feed manufacturing company, he compared several feed machinery companies, and finally he choose Richi Machinery and this 10T/H Animal Feed Pellet Production Line.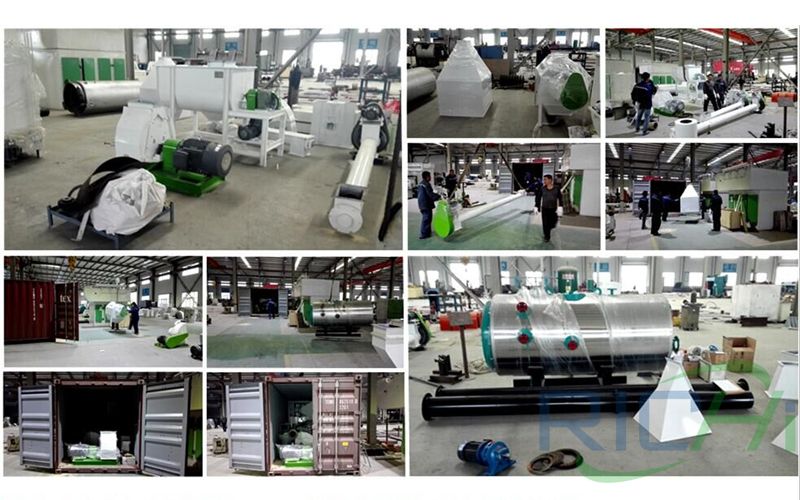 Deliver 10T/H Animal Feed Pellet Line To South Africa
This is a complete 10T/H feed pellet production line, including pellet mill, hammer mill, mixing machine, conveyor, air compressor, ect. The medium feed pellet line can process feed pellets for poultry, livestock and also fish (aquatic feed). The main machines in this kind of pellet production line include: feed hammer mill, silo, mixing machine, ring die feed pellet mill, feed pellet cooling machine, feed pellets packaging machine, etc.
If you are interested in our products or project solutions, please contact us. We will give you the best product quality and the best price. Email: sales@cnrichi.cn
SEND INQUIRY
Here you can submit any questions and we will get back to you as soon as possible. We will not disclose the information you submit to anyone, please rest assured.
Copyright© 2020 Richi Machinery. All rights reserved. Site Map