Installation scene of Tanzania animal feed production line project
Date: 04/17/2020 09:04:25 From: feed-pellet-plant.com Clicks:
Kindly Reminder:
If you are interested in our products, Please get in contact with us
The animal feed production line equipment purchased by Tanzanian customers from Richi Machinery has been installed locally. From the figure we can see some equipment of this animal feed pellet production line and the general situation of installation.
RICHI Machinery is mainly engaged in the design, sales, installation, after-sales of granulator equipment and the entire feed production line equipment. If you also want to know about production line equipment or individual product equipment, please contact us!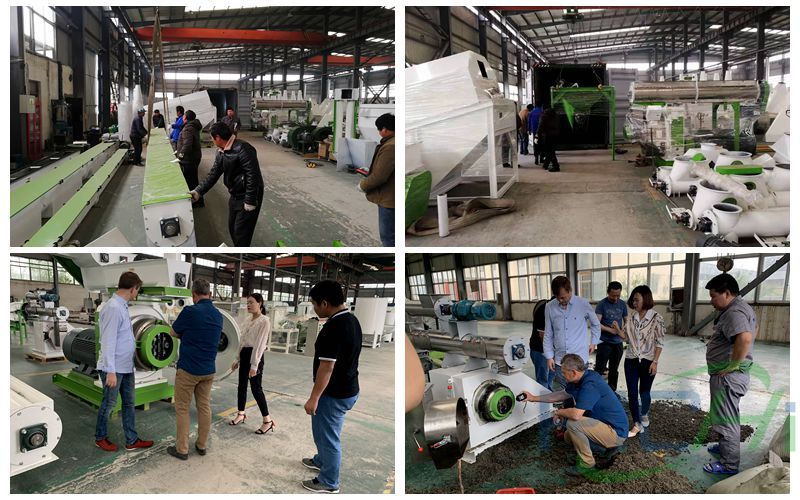 Tanzania animal feed production line project1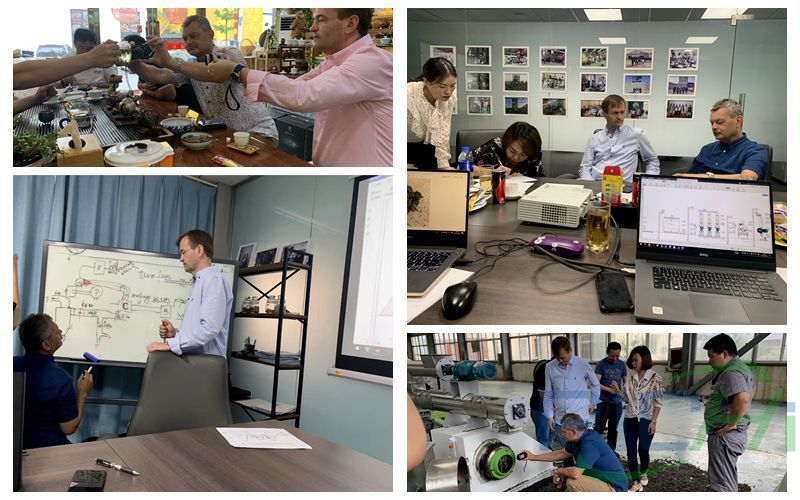 Tanzania animal feed production line project2
SEND INQUIRY
Here you can submit any questions and we will get back to you as soon as possible. We will not disclose the information you submit to anyone, please rest assured.
Copyright© 2020 Richi Machinery. All rights reserved. Site Map